Surround Sound for the Underground.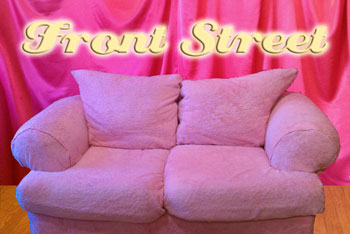 Do you have a project you want to promote?
Are you opinionated?
Do you have minority views on minorities?
Are your opinions often pointed at your parents and society?
Are you certain you know everything about the opposite sex and want to share what you know?
Are you pink in a black and white world?
Be on Front Street!
Email sara.mccool@gmail.com.